How To Effectively Work From Home
20210920105651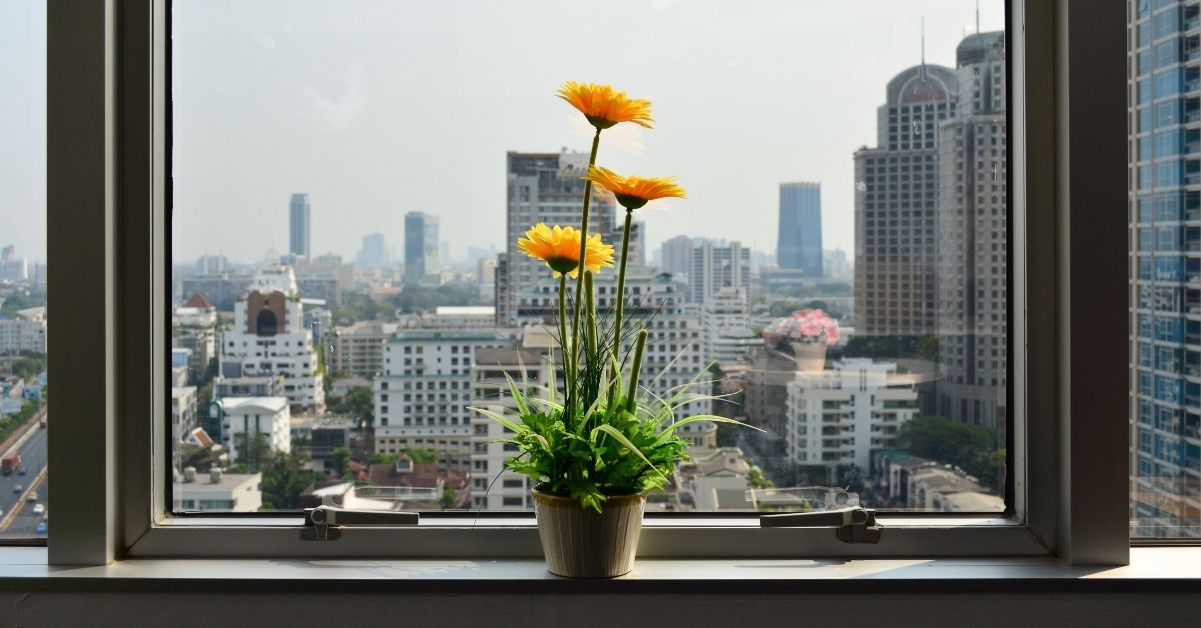 The coronavirus pandemic has forced many of us to work from home. If you're new to the work-from-home lifestyle because of the coronavirus or you've m...
We've partnered with Nucleus Ventures!
20210831132524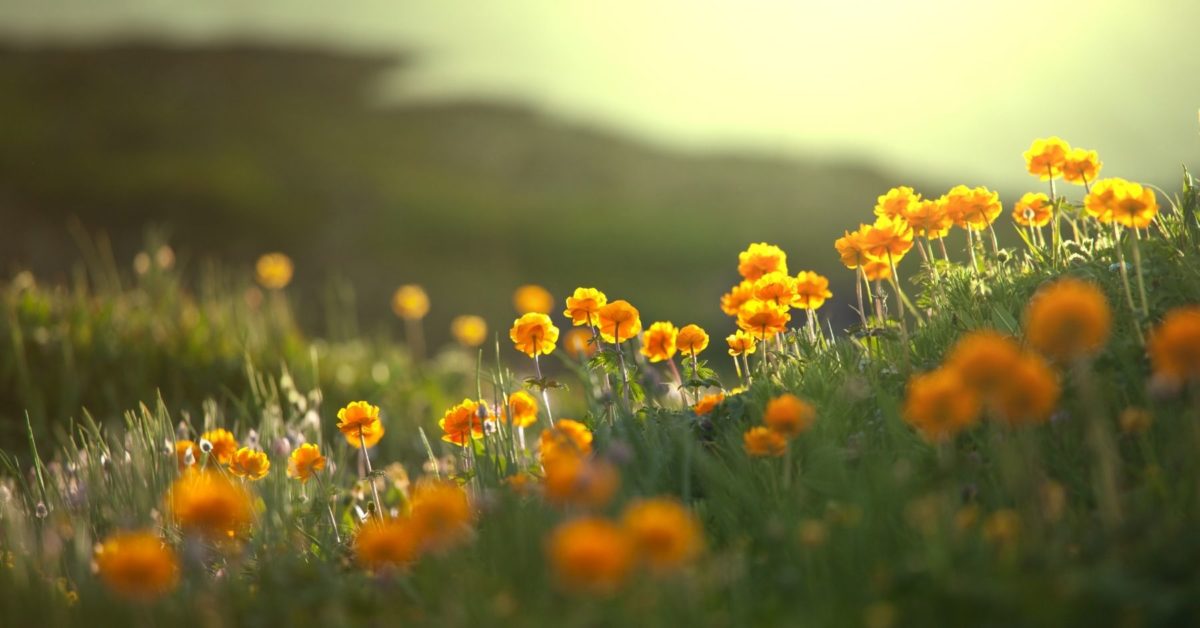 We're excited to announce our partnership with Nucleus Ventures! Nucleus Ventures, formerly known as the UK Lebanon Tech Hub, runs startup and t...