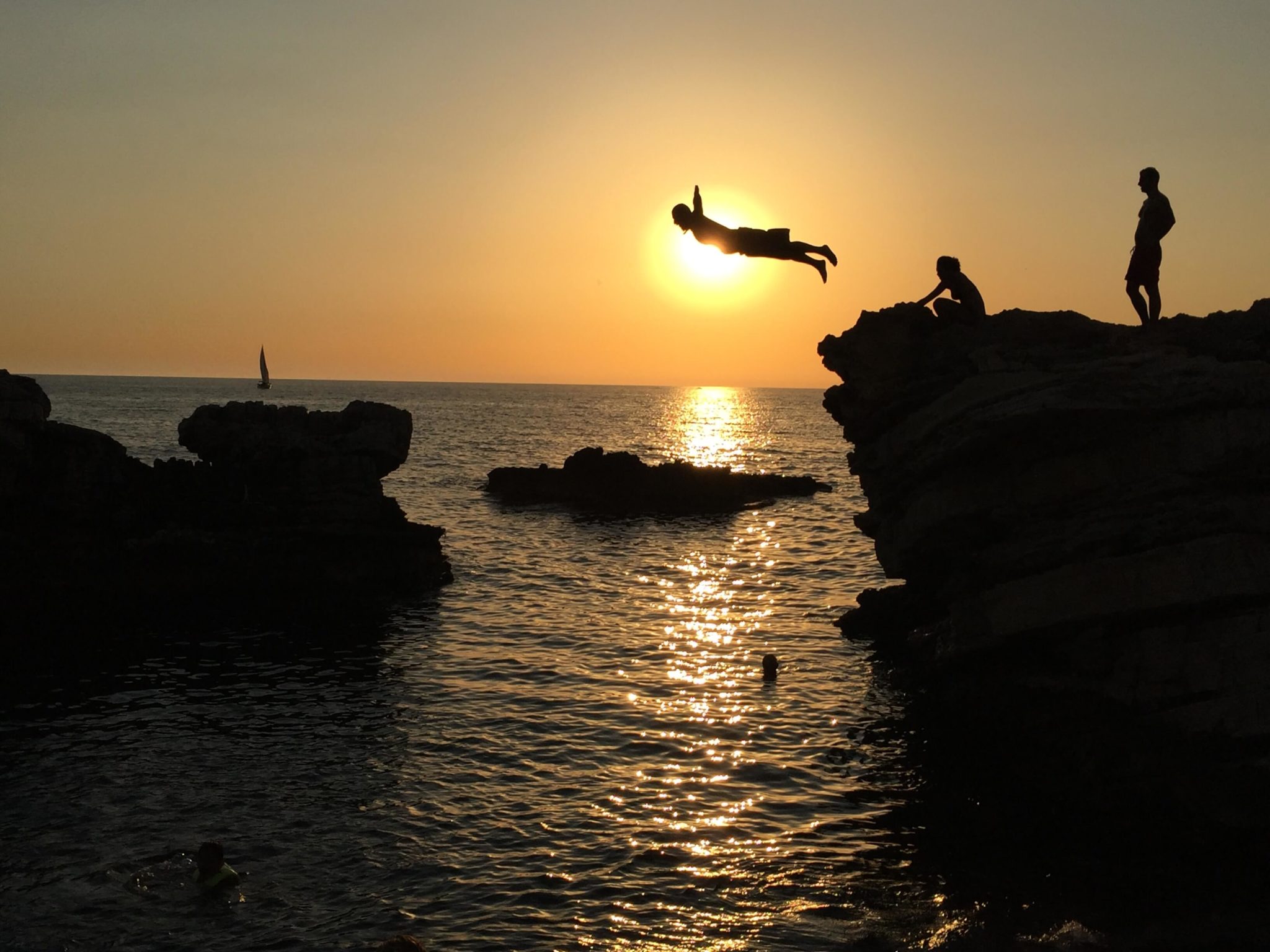 Join our team of dreamers, doers, and our global Blooming community.
Our mission is to help build positive, inclusive, and sustainable communities and economies by making world-class entrepreneurship education and support universally available.
At Bloom, our work weaves together the pursuit of equal opportunity, global challenges and the SDGs, the changing nature of work, and the pursuit of meaning, and personal growth.
Sounds good? Then join us!
What we offer
Get access to all the following benefits:
SUPPORT FOR your personal development, and growth opportunities as the team expands.
WORLD CLASS TEAM driven by strong collective values.
FLEXIBLE & REMOTE WORKING, including relocation support to … basically anywhere you want!
HOLIDAYS & VACATION ACCRUAL, even for consultants (over a certain level of effort).
Fair remuneration, PAID IN FRESH USD.