What's Love Got To Do With Work?
20210212162107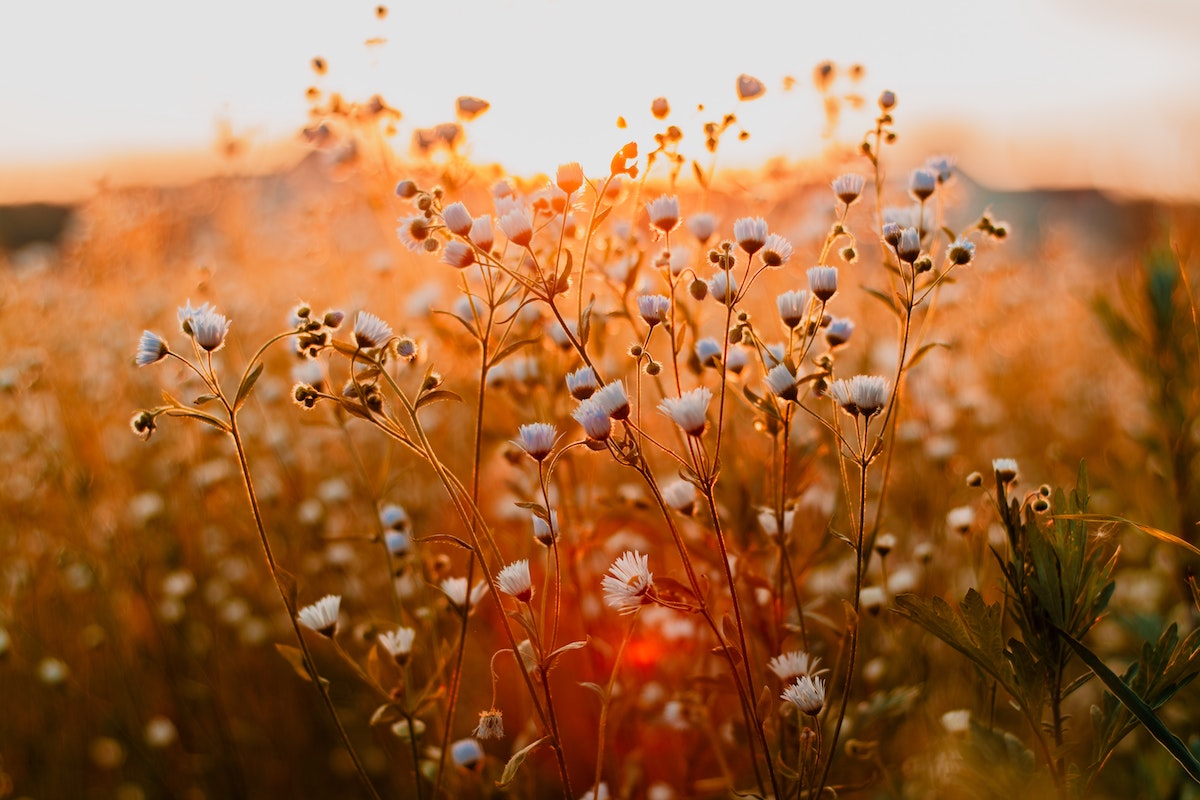 client
February 12, 2021
calls, colleagues, love, support, team, valentine, valentinesday, vulnerability, work, zoom
0 comments
It's Monday morning. You receive an email. Invitation: Morning Call. In some cases, the most probable outcome is that you'd roll your eyes and roll on...