Let's talk about Sprints!
20210402115325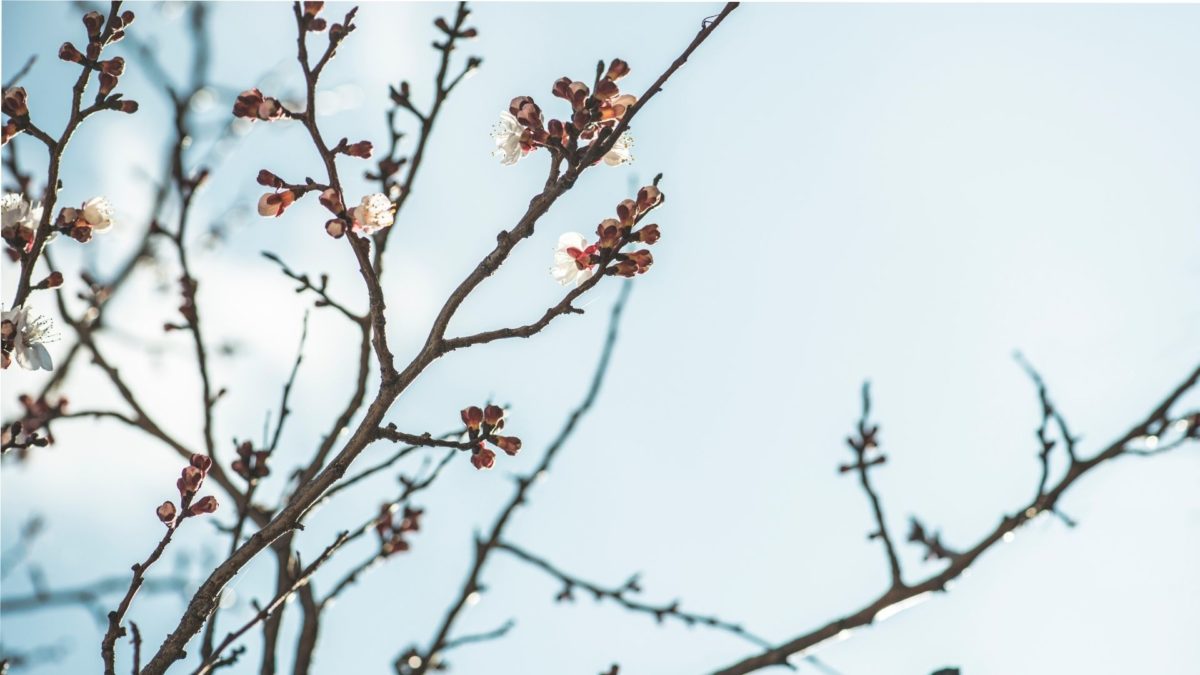 client
April 2, 2021
bloom, bloom emea, growth, Lebanon, lebanon growth accelerator, lga, mentors, objectives, opportunity, participants, phrase, programs, resources, sprint, team, teams
0 comments
Here's everything you need to know about the Lebanon Growth Accelerator sprint phase; and by everything, we mean everything! A sprint, by definition, ...
What's Love Got To Do With Work?
20210212162107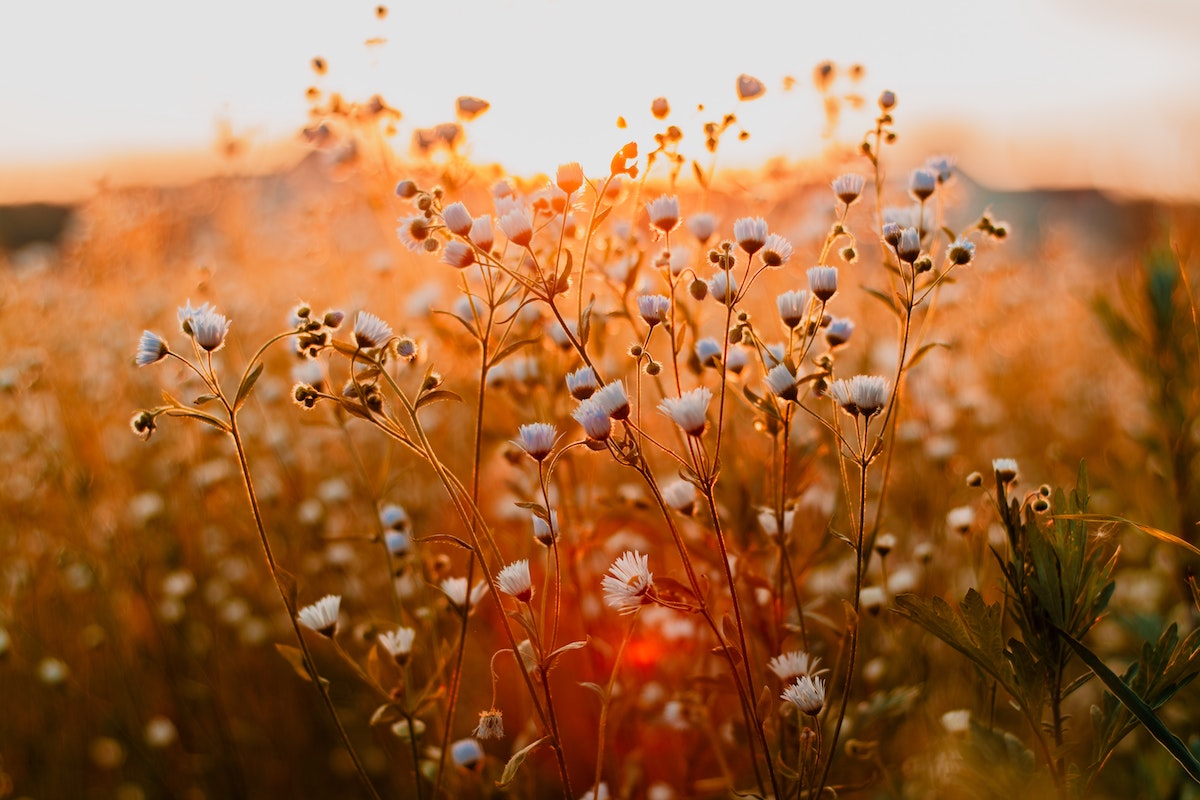 client
February 12, 2021
calls, colleagues, love, support, team, valentine, valentinesday, vulnerability, work, zoom
0 comments
It's Monday morning. You receive an email. Invitation: Morning Call. In some cases, the most probable outcome is that you'd roll your eyes and roll on...