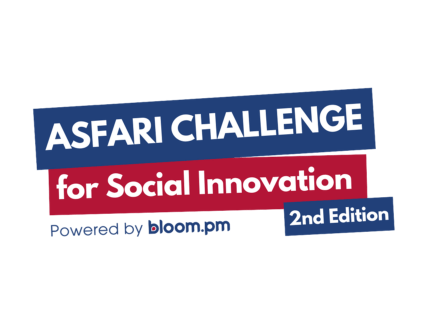 For-profit social enterprises, non-profit organizations, or initiatives that are not yet registered are all eligible to apply.
The purpose of ACSI2 is to build the enterprises' capacity with weekly training and mentorship facilitated by Bloom in partnership with the Asfari Foundation. Through Bloom's online platform, training pedagogy, networks of experts, and customized curriculum, participating enterprises will develop their ideas and prototypes into functioning business ideas.
We leverage proven world-class training and support methods, along with the Bloom platform, to provide high impact training and mentoring to teams, wherever they are.
ACSI is a 4 month virtual accelerator (November 2022-March 2023) where 10-13 selected early and prototype stage teams will receive intense training and mentorship support, financial support (up to £4000 ), and connections to other supporters and opportunities to maximize impact of each initiative.
The application deadline was on Oct 26, 2022
Fill out the application form
Sign up and attend our open house digital events
Shortlisted businesses will go through a two-weeks sprint
10-13 teams will be selected for the Accelerator
What you get
Get access to all the following benefits:
INTENSIVE 16-week program
up to £4,000 (fresh funds)
LIFETIME ACCESS to Bloom's resources and network
WORKSHOPS and trainings by professionals
DEMO DAY to display progress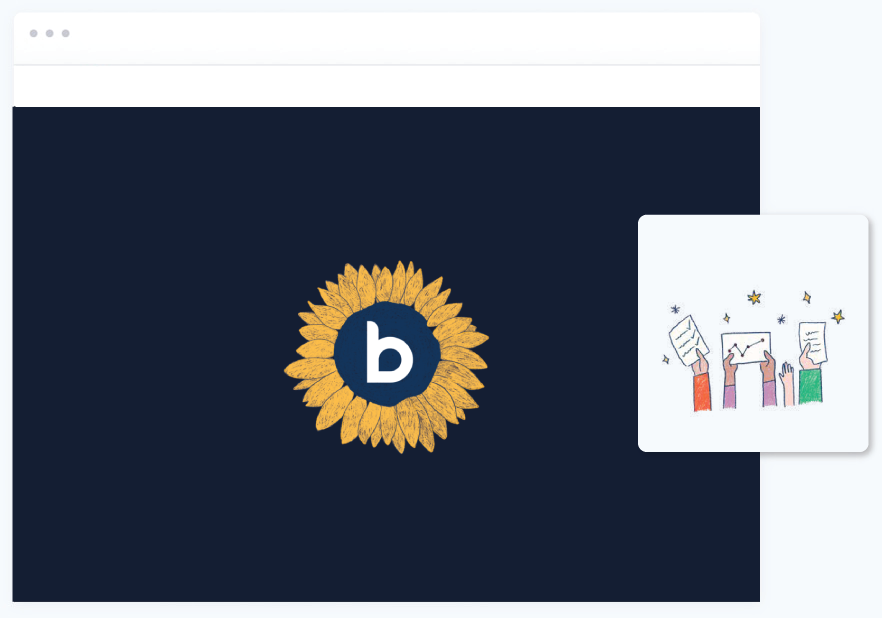 GET TO KNOW ASFARI

The Asfari Foundation is a UK-based grant-making charity set up by Ayman and Sawsan Asfari in 2006. The Foundation focuses its efforts in the Levant and UK.
Through its grant-making programs, the Foundation invests in, and supports the sustainability of, a resilient and empowered civil society infrastructure and innovative youth, who can collectively lead a transformational positive change in their communities and countries.
Together with its valued partners, the Foundation is determined to realize its vision for a just world where people have equal opportunities to transform their lives, invest in their communities, and shape the future of their countries.
Timeline
What are the key dates
The application deadline was on Oct 26, 2022
Testimonials
What people think about us
I want to thank the bloom community for creating a healthy environment for interaction, growth, and, better yet, failure. I've never experienced a BootCamp like this before. Please keep doing what you're doing; you're great at doing it!
Thank you bloom team for all the effort and time. I can't but say you are beautiful people with beautiful energy! The WordWave team is lucky to be part of this program. We are still at the very beginning and the sprint phase guided us and pushed us to progress faster and in a more goal oriented way. The progress we did for our startup is very valuable and we will always remember the bloom team as the one who supported us and believed in our mission and vision in our early stages.. And of course a big thanks to the mentors for their prompt advice and guidance.