The Bloom Program Methodology
Our methodology provides a simple, actionable, & dynamic framework for creating powerful educational experiences.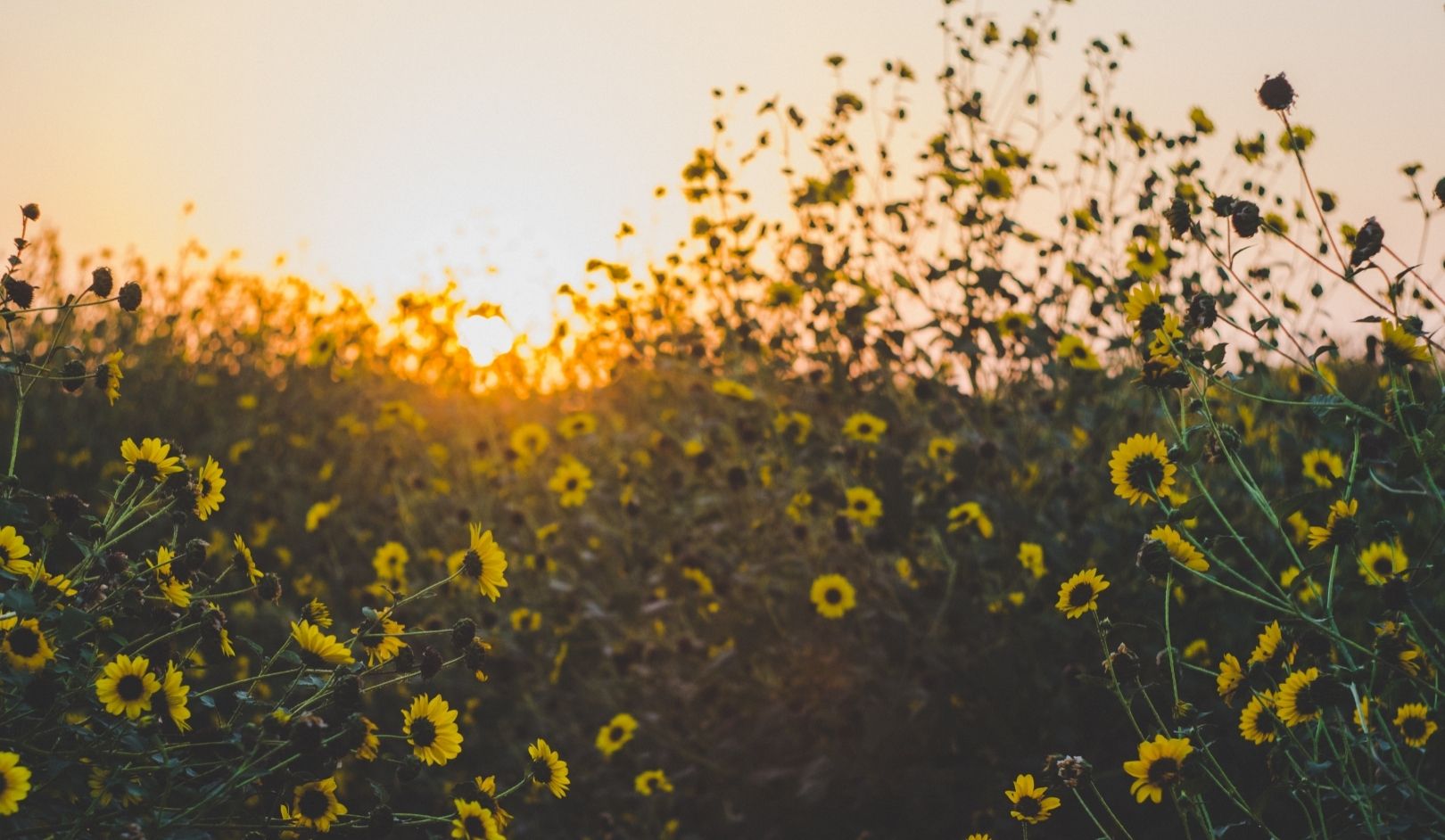 The Two Pillars of Growth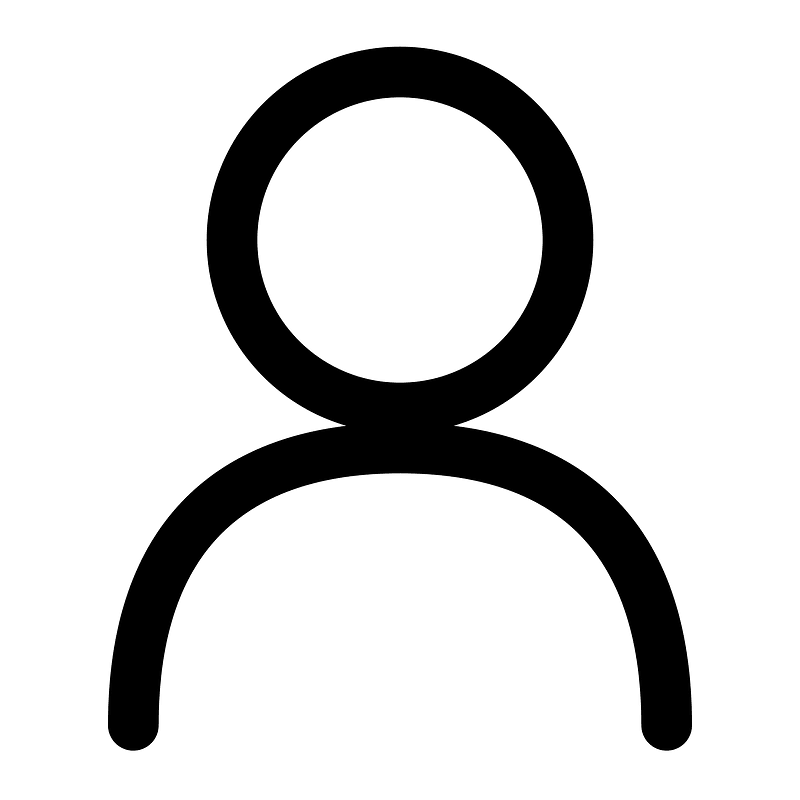 Individual capacity is the "being" side of a person, including critical skills and values that help one be effective in their work and life. These skills help people thrive!

Organizational capacity is the "doing" side of a person, team, or organization, and the specific capacities and skills that help a team achieve their goals. These skills help organizations thrive!
Our methodology for running programs builds an accessible learning environment for individuals, teams, and organizations from all backgrounds and levels of experience through project- and cohort-based learning. 
Bloom's methodology helps people and teams improve along the two core Pillars: 
1) The Individual: Universal Skills, Wellbeing and Engagement, and Character Strengths
2) The Organization: Organizational Development, including Enterprise Capacities
Using self-guided assessments, the framework helps individuals and teams assess core areas of strengths and weaknesses, and then prioritize specific areas for growth. 
The Bloom Platform provides guidance and suggested activities for improvement across both pillars, with emphasis on developing the Individual and the Organization simultaneously. This holistic approach to learning helps program participants develop habits and practices that stay with them beyond the term of the program.
Program Structure

The Bloom Program Methodology can be applied in different contexts: within established organizations, in project-based learning programs, in startup accelerators, in short events such as startup sprints or bootcamps, and much more!
Learn more about our approach in the slides below.