Workshop Overview
Embark on a three-day immersive journey where you learn, practice, and integrate AI technologies into your operations. The workshop, which takes place via Zoom, includes live demonstrations, hands-on exercises, and interactive breakout sessions.
Inclusive AI Workshop Happening Online in July
1-hour Introduction
July 14th
11:00 AM GMT+3
2-hour Interactive Session
July 15th
11:00 AM GMT+3
2-hour Interactive Session
July 16th
11:00 AM GMT+3
What You'll Get
Comprehensive AI-related worksheet
Curated set of AI prompts
Access to a collaborative community of practice
Four weeks of dedicated office hours for post-workshop support
Certificate of Completion
Hands-On Experience with AI tools
Meet Your Facilitator
Bilal Ghalib - Co-founde​​r and Head of Research at Bloom
Bilal brings a unique mix of computer science, AI, and social entrepreneurship to the table. With extensive experience in AI and Natural Language Processing since 2017, his practical work includes the creation of AI prompts that halved Bloom's proposal time.
Join our workshop for free!
While the average value is typically $99, we're offering it exclusively to our partners and alumni for the amazing price of your participation and feedback. Let's empower each other and grow together. Don't miss out on this opportunity!
Ready to Revolutionize Your Operations?
Register now​​ and step confidently into the future​ with AI!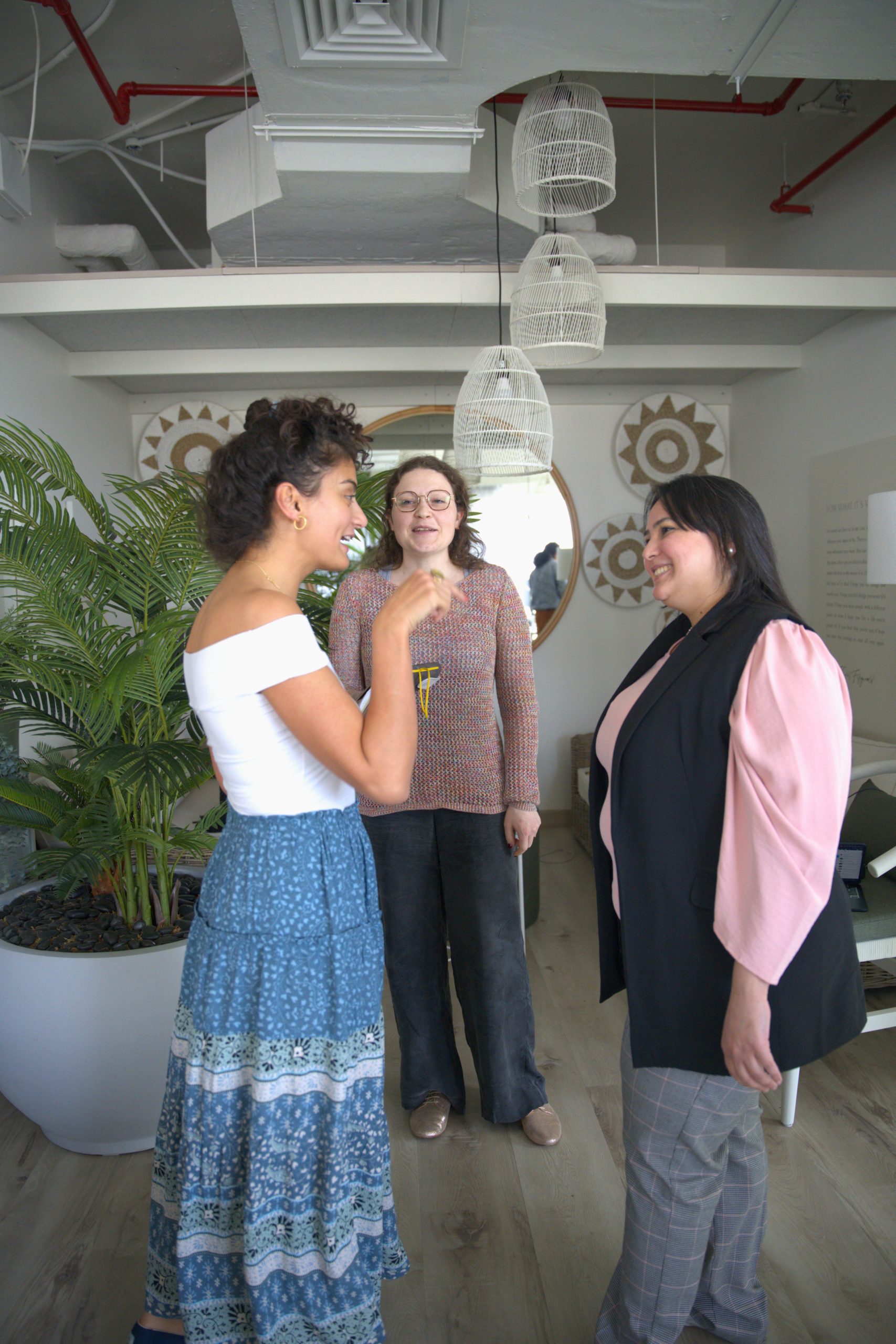 Your AI Insights Matter
Help shape our community's growth by sharing your AI practices. Your valuable insights will inform our workshop curation and foster shared learning.
Share Your Experience with AI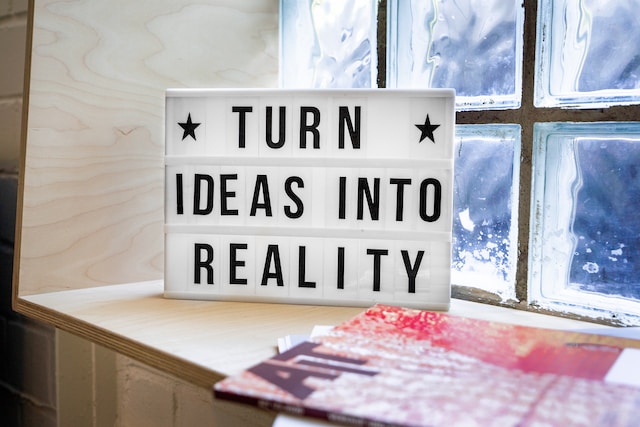 Do you want to supercharge your startup's performance and outshine the competition?
Get ahead in the game with AI tools designed to streamline your startup journey and accelerate success!
Discover AI Tools for Entrepreneurs