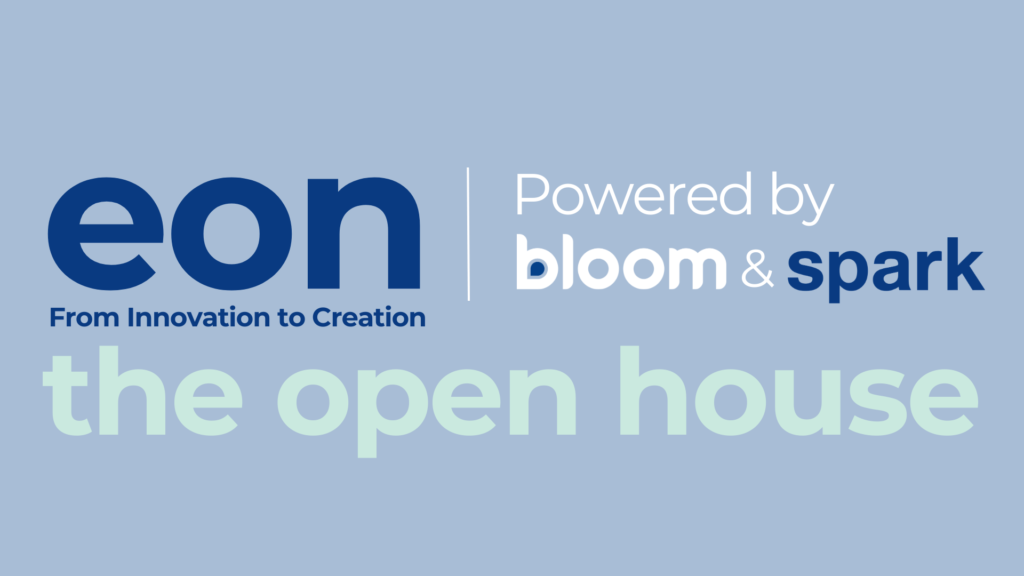 Helping The Ecosystem Unleash Impactful Innovations
A virtual open house series for EONs TOT!
Meet the team and learn more about the first edition of the EON (Entrepreneurship Network Opportunities) training of trainer program that aims to empower organizations to foster wellbeing and engagement for sustainable impact.
Join us for a fun, participatory workshop to learn about our framework and how it can help with wellbeing and engagement in your organizations. 
Date: Wednesday, June 21, 2023
Time: 5:00-6:30 PM, GMT+3
Where: Online, register to get the Zoom link
By the end of the workshop, you'll have identified at least one thing that can improve your organization's wellbeing and engagement.
In this workshop, you'll:
Join meet-and-greet breakouts

Learn about our framework

Understand your wellbeing and engagement needs

Discover the Thriving Together Program
Don't miss it! Sign up now:
Don't miss it! Sign up now: