EON Accelerator Shortlisted Teams
Get ready to meet some extraordinary teams who are shaking up the world with their innovative solutions and boundless energy! The EON Sprint has not only brought together these rockstar entrepreneurs, each with their unique mission to solve pressing challenges, but it's also given them a shot at an impressive prize package.

These teams are competing for a chance to win funding that will boost their growth and sustainability, with each enterprise standing to receive a $4,000 grant to support their individual needs and potential impact. The winners will also gain training, mentorship, and a lifetime access to Bloom's resources and EONs network of entrepreneurs, including mentors, investors, alumni, and staff, during a three-month accelerator program. Plus, there are other perks such as discounts or free access to online tools, and many more benefits and opportunities!

From inclusive coffee shops and virtual races to handcrafted soaps and language learning fun, these teams are rewriting the rules and making a positive impact. So, buckle up and join us on this exciting journey as we introduce you to these trailblazing teams who are turning problems into possibilities, spreading joy along the way, and competing for an opportunity that could change their enterprises forever! Let's dive in and discover their incredible stories.
Agonista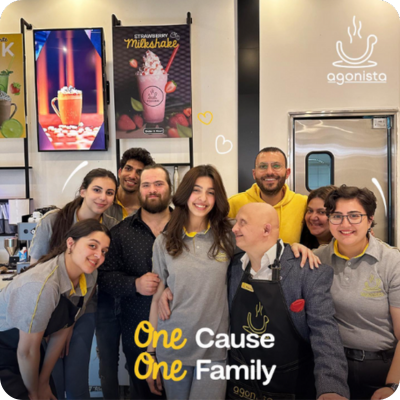 Agonista is an enterprise that empowers individuals with special abilities through inclusive coffee shops and catering services. They provide job opportunities and create a supportive environment to challenge societal stigmas.
Darrebni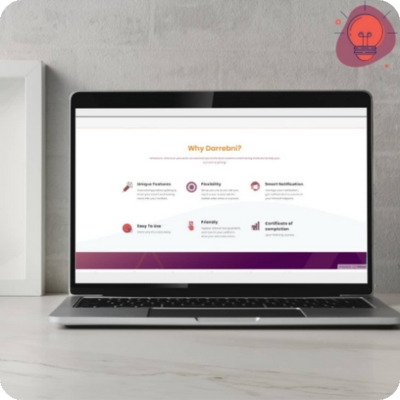 Darrebni revolutionizes the training industry by connecting trainees with trainers and institutes worldwide. They provide customized training solutions through a project-based model and a digital library, enhancing the skills and expertise of individuals.
DonaLeb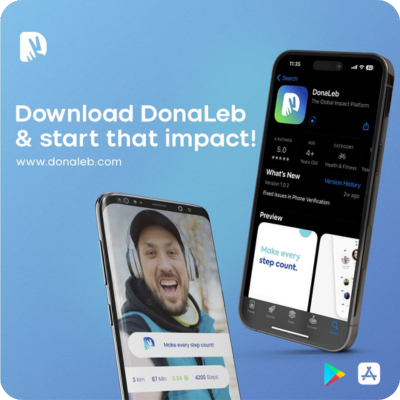 DonaLeb helps businesses engage employees through virtual races, promoting healthy lifestyles and supporting charitable causes. Their platform combines fitness, giving & engagement to enhance employee well-being and corporate culture.
I-Green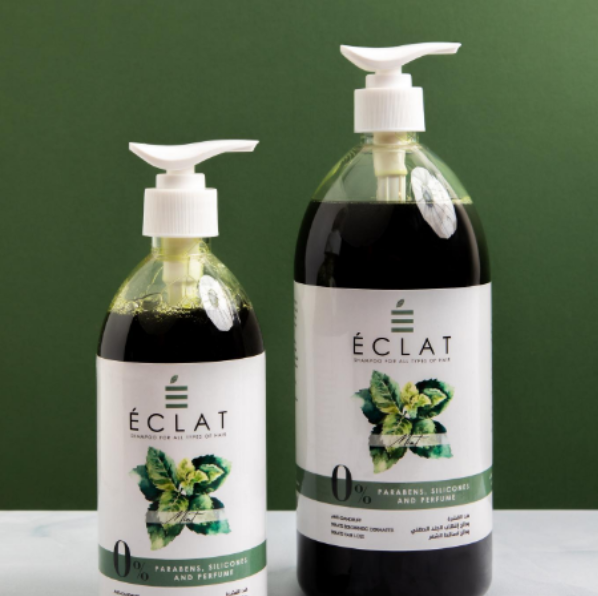 I-Green produces natural and local cosmetics, promoting healthier and safer beauty alternatives for consumers. Their products contribute to the growth of the local economy and provide sustainable options for individuals.
Jardins D'EDEN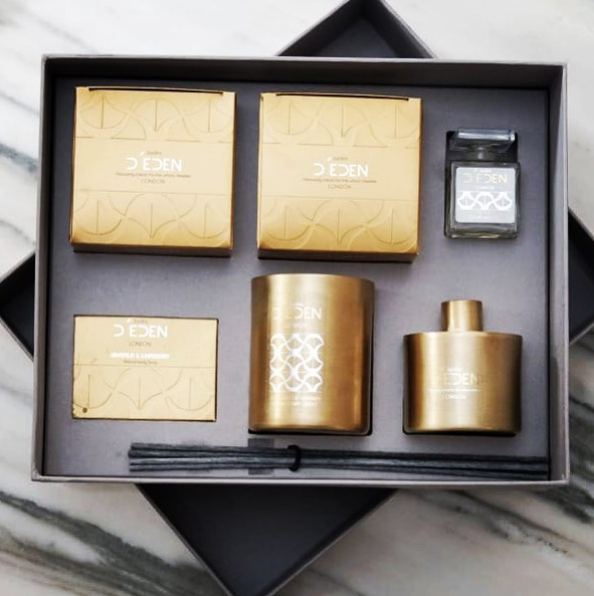 Jardins D'EDEN handcrafts luxurious soaps, candles, and body products based on aromatherapy. They offer affordable luxury with high-quality, natural products, allowing customers to embrace a healthier and more sustainable lifestyle.
Jedo App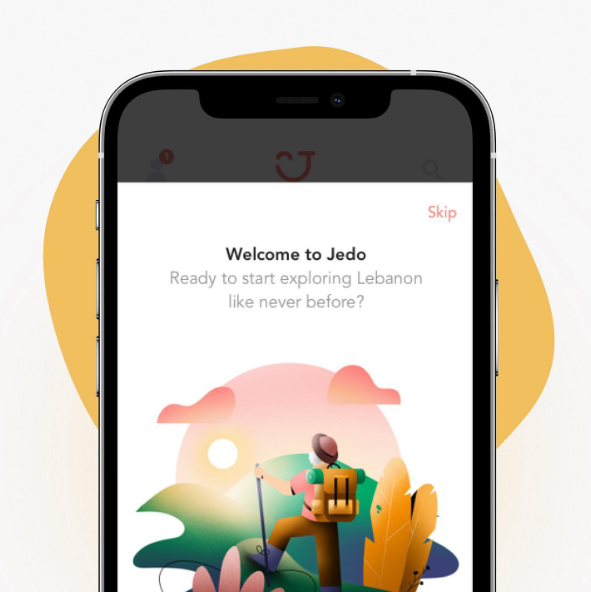 Jedo App is a local AI trip assistant that helps users plan and book personalized local trips. Their app guides users through the perfect trip, connecting them with local businesses and providing relevant insights and history.
Lebanese Spotlight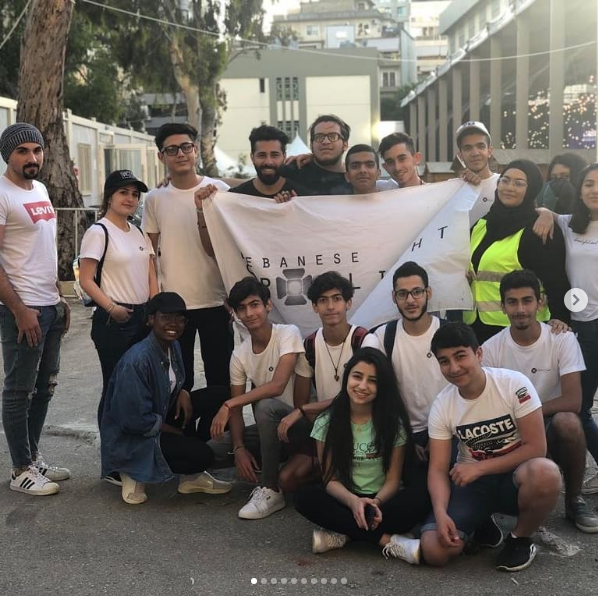 Lebanese Spotlight focuses on youth employment and career development. They provide support for young people to pursue their projects and offer a safe place for communication, skills development, and community engagement.
Littera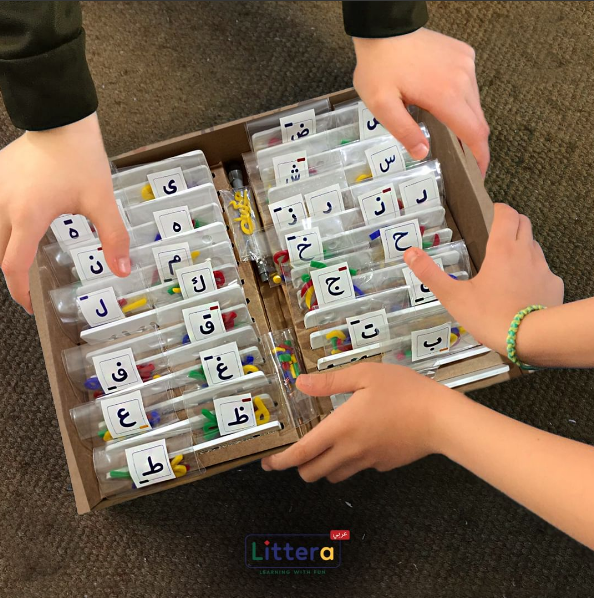 Littera makes language learning fun through their range of products. They offer engaging tools and resources for children, parents, and teachers to learn and teach languages effectively, starting with the Arabic language.
Partners with Sun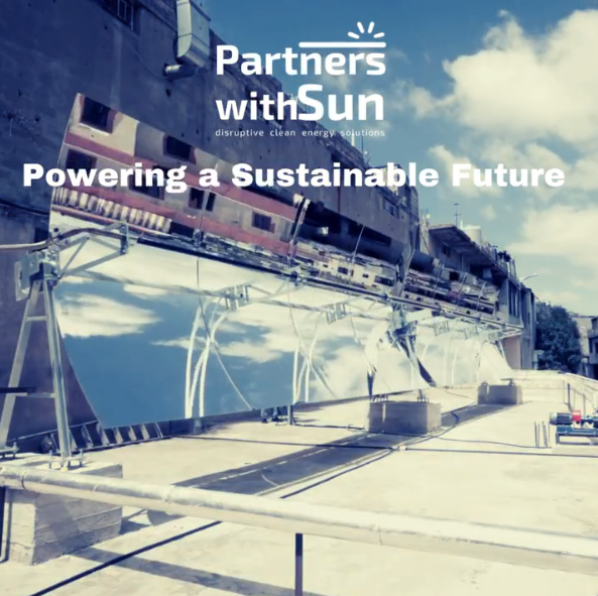 Partners with Sun has invented industrial solar ovens that reduce fuel consumption and CO2 emissions in bakery operations. Their ovens provide sustainable and cost-effective solutions for bakeries, benefiting both the environment and profitability.
Swikl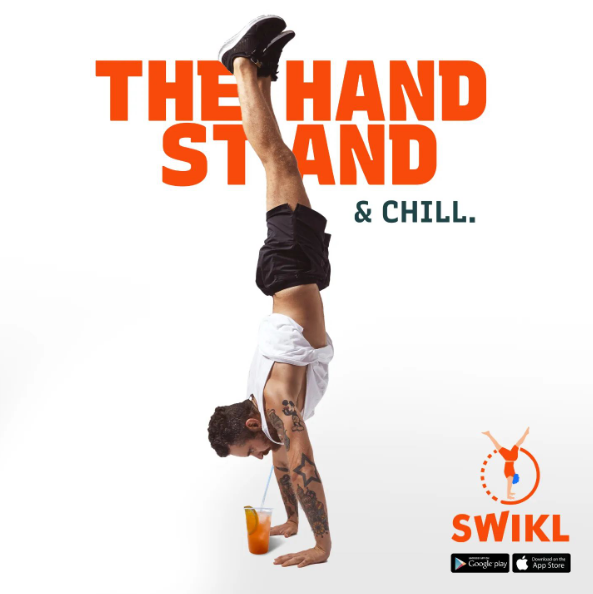 Swikl is a fitness app based on the "Fogg Behavior Psychological Model." They help users create healthy habits by providing motivation, personalization, and posture recognition technology for effective and enjoyable fitness experiences.
Seeking support for your entrepreneurial dreams? Look no further.
Apply for the HerMeNow 2023 Accelerator and gain the resources and guidance you need to thrive.
Apply Now
Partners
EON is a program of the From Innovation to Creation project funded by the European Union in collaboration with Spark and Bloom.