We help people and teams grow through adaptive entrepreneurship and skills development programs and our Bloom online platform.
NEWS HIGHLIGHTS
Growth Hacking – Virtual Workshop
20230322144459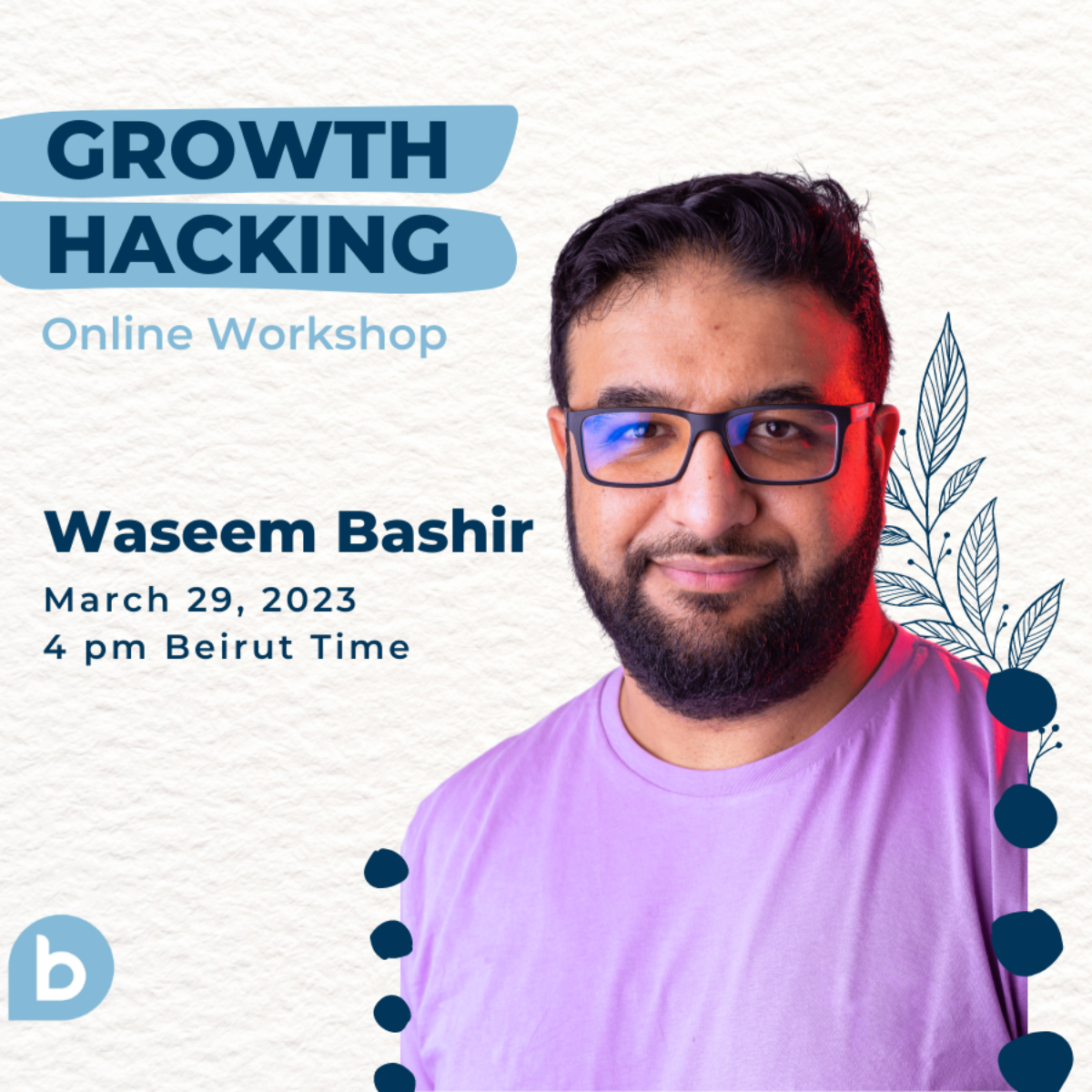 Join us on March 29, 2023, at 4 pm Beirut time (GMT+2) for this virtual workshop on Growth Hacking!Learn all about reso...
Women Entrepreneurs: The Untapped Potential for Growth and Economic Impact – Blog Post
20230308130928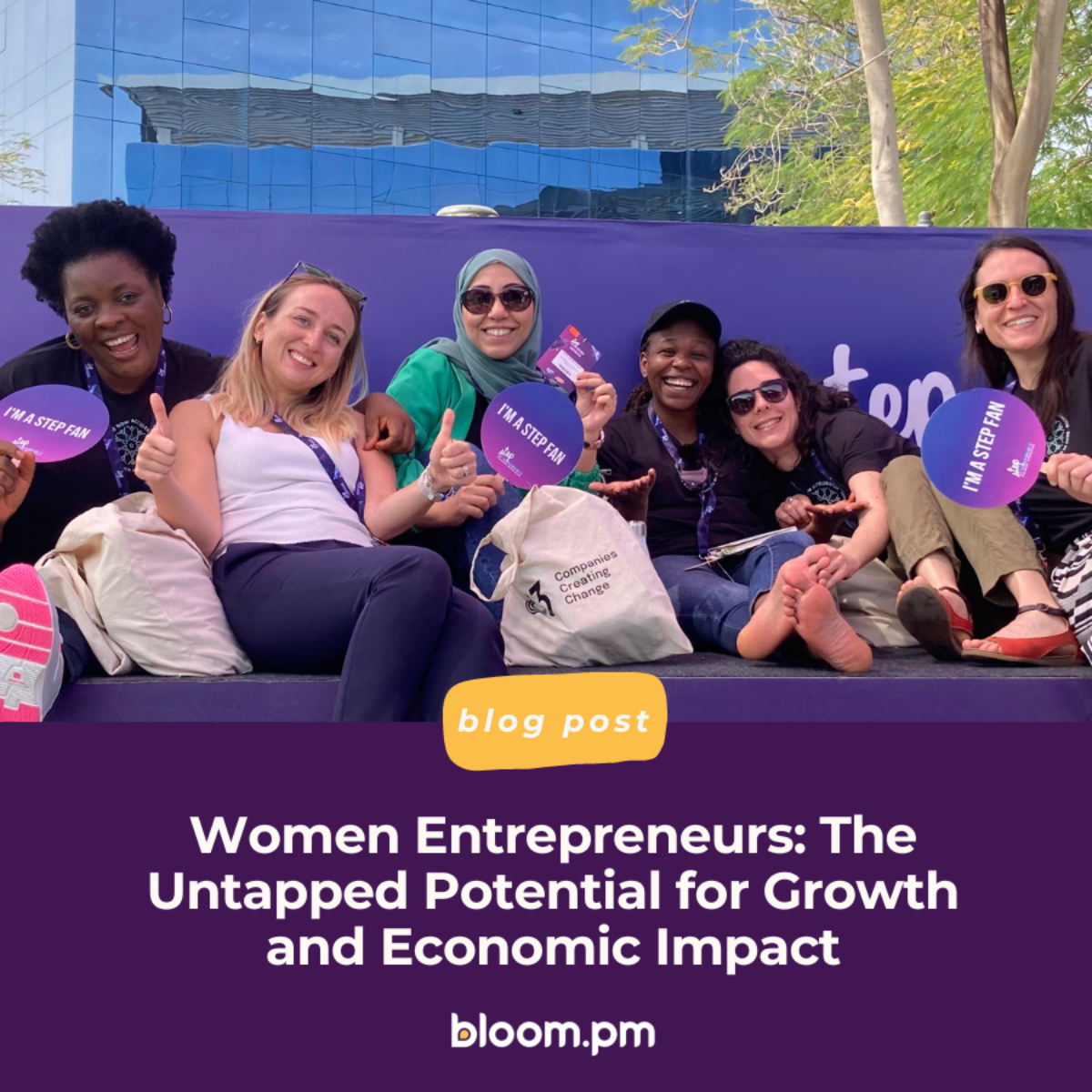 At Bloom, we believe that diversity and inclusivity are key to creating a thriving and innovative startup ecosystem. We...
Check out upcoming events & workshops organized by Bloom, our partners, and the broader ecosystem.
OUR MISSION & IMPACT
Our mission is to make entrepreneurship skills development and support universal.
TEAMS
(startups, SMEs, and student teams)
CURRENT PROGRAMS
Our programs guide participants towards both individual and organizational growth in a way that is fun, engaging, data-backed, and personalized. 
Let's partner up for your programs!
OUR PLATFORM
The Bloom Platform (in private beta) is designed to help individuals, teams, and entrepreneurship programs identify and improve in priority growth areas.
STARTUPS
Access tools and customized suggestions to help
guide personal and enterprise growth.
ENTREPREUNEURSHIP PROGRAMS
Understand the priorities, monitor, and support the people and teams in your programs with live dashboards and activity suggestions from our Bloom Library of Activities.